Two Natural Resources Wales destinations in Ceredigion awarded TripAdvisor's 'Travellers' Choice Award' for 2021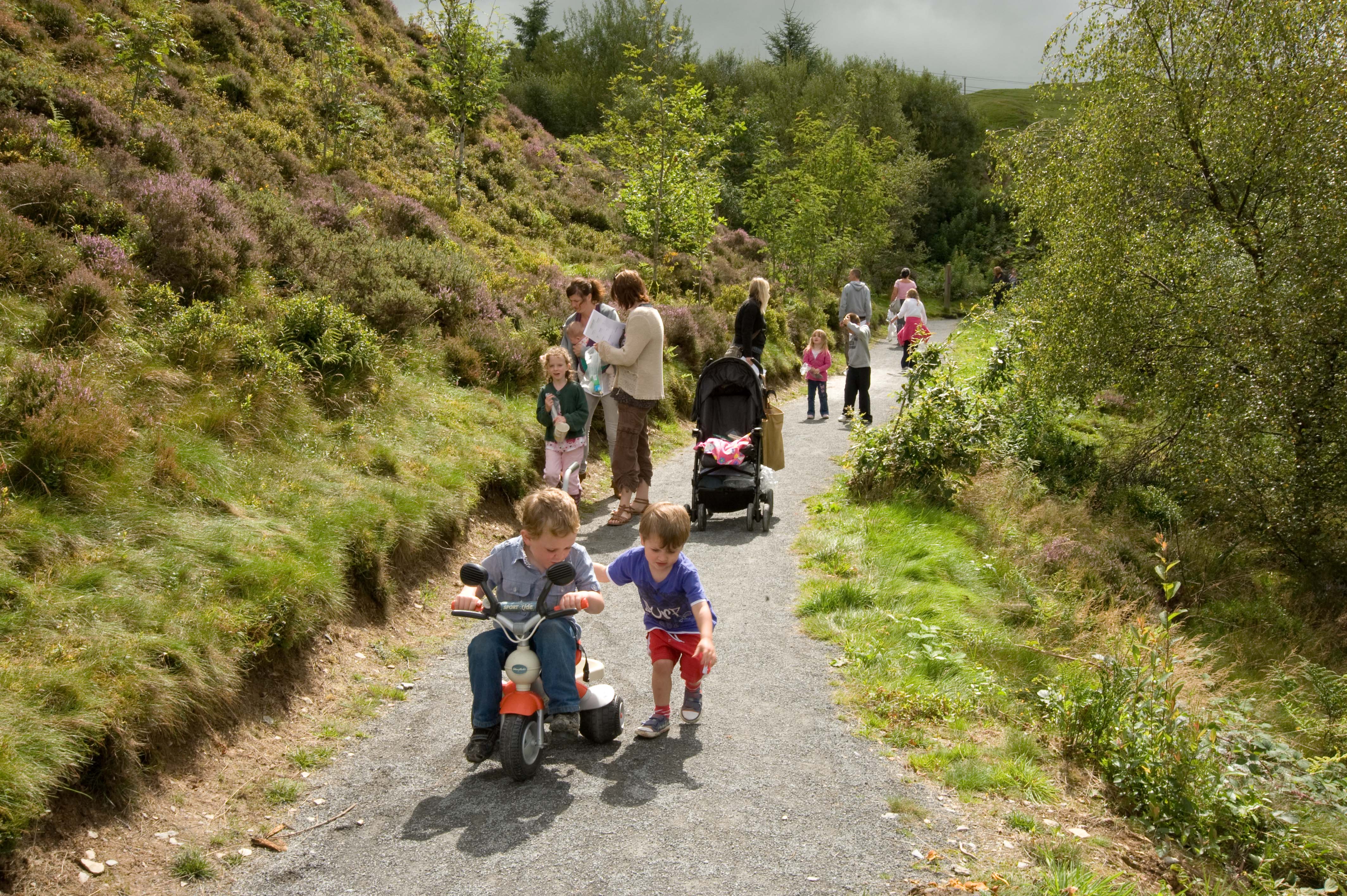 The Bwlch Nant yr Arian Forest Visitor Centre and Ynyslas National Nature Reserve – both near Aberystwyth - have been awarded TripAdvisor's coveted Travellers' Choice Award for 2021.
Each destination, managed by Natural Resources Wales (NRW) have retained the award status having received it in 2020. The award recognises destinations which earn consistently positive tourist reviews and means that the sites are in the top 10% of locations listed on the popular travel website.
Jenn Jones, NRW's Visitor Centres Team Leader in Mid Wales said:
"Receiving the Travellers' Choice Award shows that both Bwlch Nant yr Arian Forest Visitor Centre and Ynyslas National Nature Reserve are very special places which bring joy to their visitors.
"It also reflects the hard work that our teams have put in at both destinations. I am particularly grateful to them for the way they have gone about their work in against the backdrop of the coronavirus pandemic."
Bwlch Nant yr Arian is well-known for its long-established tradition of daily feeding of red kites and for its mountain biking trails.
Ynyslas National Nature Reserve is home to a rich population of orchids, mosses, liverworts, fungi, insects and spiders; many of these species are rare and some are unknown elsewhere in Britain. It also has vast areas of internationally important mudflats, sandbanks and saltmarsh that provide important feeding and roosting areas for wetland birds.
The 2,000 hectare reserve also includes the Dyfi estuary and Cors Fochno - one of the largest and finest remaining examples of a raised peat bog in Britain. Peat has been accumulating here gradually and continuously for over 6,000 years and now reaches a depth of over six metres.