Appointment of Dominic Driver as head of land stewardship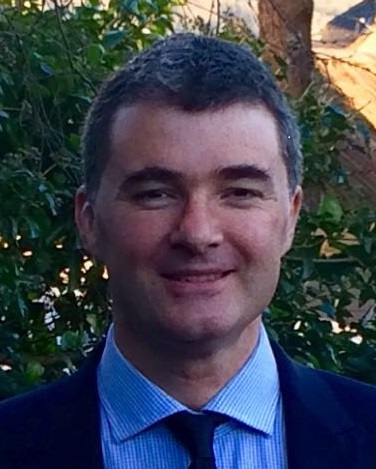 Natural Resources Wales (NRW) has appointed a new head of land stewardship who will oversee and help develop its estate.
Dominic Driver joins NRW in July 2019 to lead important aspects of NRW's work including the management and use of the forests, nature reserves and all other land it owns or manages.
His focus will be on ensuring that NRW's estate makes a significant difference to the environment and benefits people and the economy now and for future generations.
He joins NRW from the National Trust for Scotland and has a wealth of experience in forestry and land use, having previously worked for the Forestry Commission in Wales and England.
He is a Chartered Forester and a Chartered Environmentalist.
Dominic Driver said about his appointment:
"I am really looking forward to joining NRW in this exciting and challenging new role.
"I am passionate about the sustainable management of natural resources. It is something that we have to get right if we are to deal with climate change as well as other changes in society and our economy. 
"Sustainable forest management is a key element of that, especially for Wales and NRW. 
"I believe that all Wales' different types of natural resources are important, forestry can learn from other types of land management and other types of land management can learn from forestry.
"I am looking forward to working with NRW colleagues and the forestry and land management sector across Wales."